Website last updated: 14 May 2013 @ 10:33
The Offside Rule
04 Oct 2012
This made things very clear to me.http://youtu.be/wAtqDdG9o8E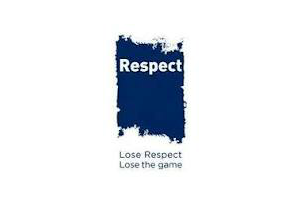 Gillie Does well at Festival of running
31 May 2012
Liam Gillingham had a fantastic weekend at the recent festival of running in Poole park. Liam cam in 7th in the Age 9 category. Its great to see our boys excel at other sports a...
Rossgarth Win the League
19 Apr 2012
Rossgarth Youth have won our division. Well deserved and we will likely come as close as 3pts to the title all going well this week. We are assured of 3rd place once the result ...
Training over the coming weeks
19 Apr 2012
Wednesdays will be at Branksome Rec until the weather improved and then alternates between the beach and Branksome Rec.Alternate saturdays we operate at Branksome RecAshdown com...