Website last updated: 14 May 2013 @ 10:33
Week 20 Roundup
01 Feb 2011
Well we have caused a bit of an upset at the top of the table Corfe Mullen lost their third game of the season this week when we played them which has left them 5 points adrift ...
Week 19 Roundup
24 Jan 2011
The league table this week has certainly seen some change. Corfe Mullen lost just their second game of the season to Bournemouth Electric. This takes Electric to the top of the ...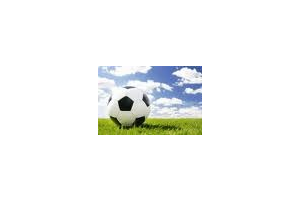 Week 18 Roundup
18 Jan 2011
Two defeats on the trot have left us hanging on to 9th place rather than moving up the table. We have 8 games left with a ...
Week 17 Round Up
13 Jan 2011
Not a great result for us this week. We are somewhat fortunate that Broadstone also had an unexpected blip in an otherwise good league run which means we have not lost touch wit...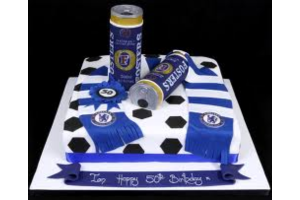 Happy Birthday Joshua
05 Jan 2011
Happy Birthday Joshua who is 9 this week This is the second season for Josh having transfered from Merley. Playing in mid...