Website last updated: 14 May 2013 @ 10:33
Week 4 Round-up
27 Sep 2010
The league table is starting to take shape now with the expected teams on top. Like the premier league the battles are currently in the 10th - 5th place positions. Corfe Mullen ...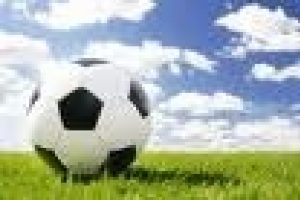 Week 3 Round-up
21 Sep 2010
This week was a success for Poole Town under 9's. Moving up to 9th position and wiping out the negative goal differenc...
League Highlights - Week 1
09 Sep 2010
Well the First week of the League is complete with two games played by all teams. Greenfields top the table with a large goal difference. Corfe Mullen and Poppies match on pts. ...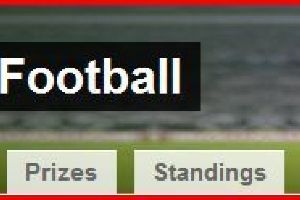 Fantasy Football
03 Aug 2010
I have setup a Poole Town Youth Private league on the Absolute Radio Fantasy League site. Free entry and you can win 20k. ...